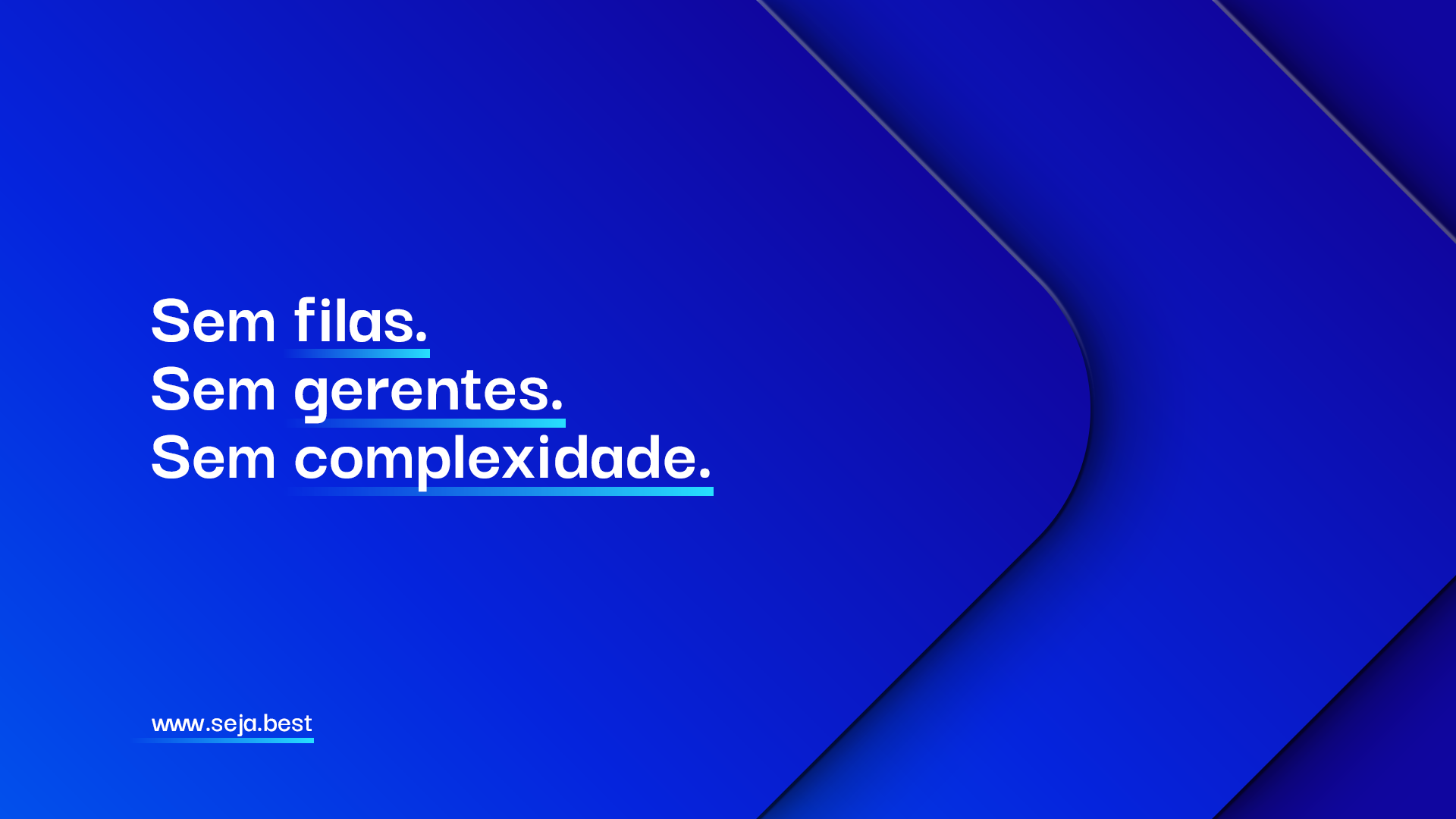 Cliente/client:
SejaBest - Fintech de Crédito Imobiliário.
Projeto/project: Estratégia e posicionamento de marca; identidade visual; iconografia e layout de website
.
SejaBest é uma fintech de crédito imobiliário que quer transformar a forma como o brasileiro tem acesso a esses produtos, tornando os processos mais rápidos, ágeis e personalizados para cada indivíduo e situação. A empresa já foi eleita como uma das principais fintechs do mercado pelos principais programas de startups da América Latina como FbStart (Facebook), InovAtiva Brasil, STARTUP.SC e outros.
SejaBest is a mortgage loan fintech that wants to transform the way Brazilians have access to these products, making processes faster, more agile, and personalized for each individual and situation.​​​​​​​ The company has already been elected as one of the main fintechs in the market by the main startup programs in Latin America such as FbStart (Facebook), InovAtiva Brasil, STARTUP.SC and others.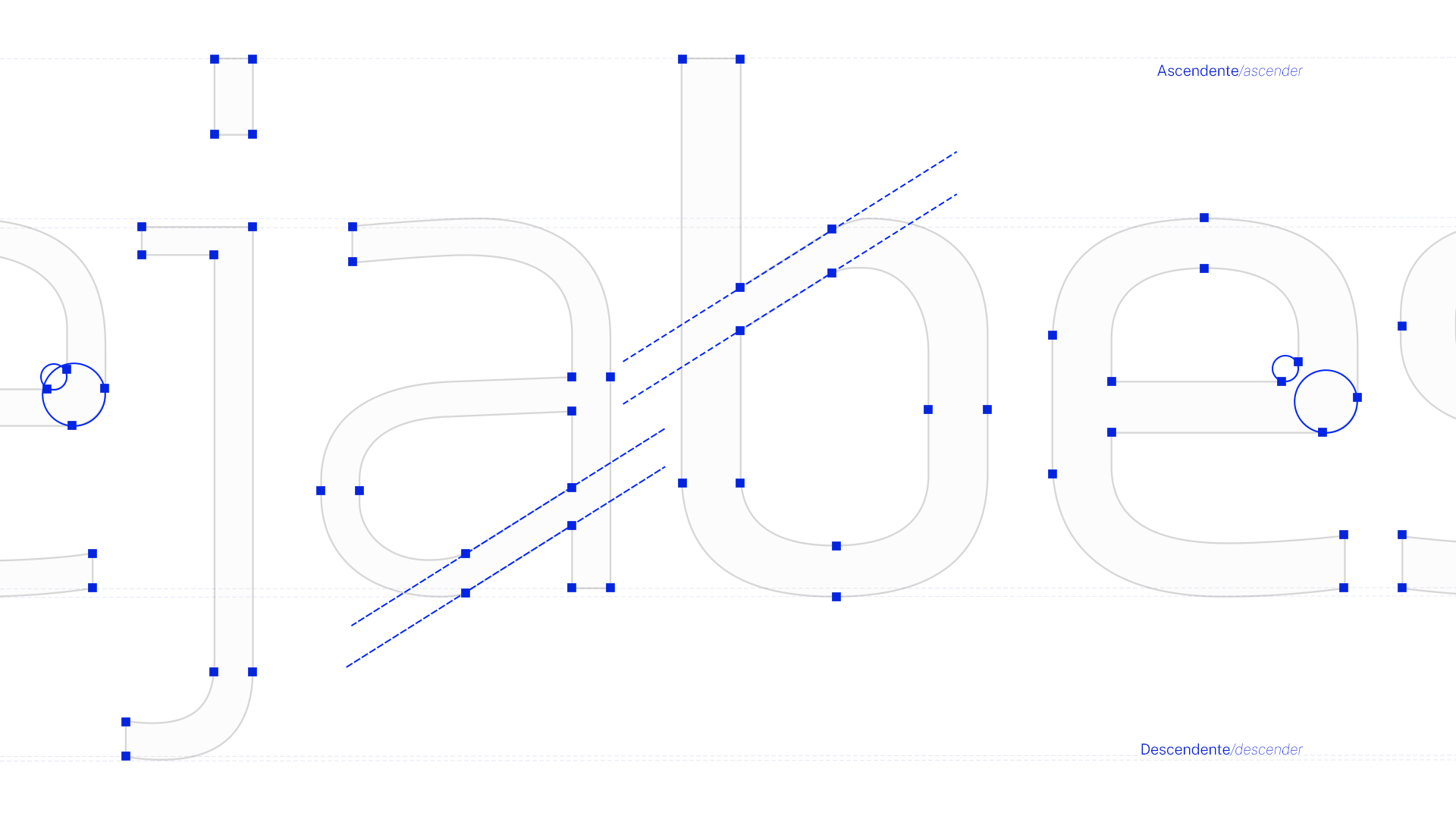 O desafio do projeto foi repensar toda a estratégia e linguagem visual da marca para um reposicionamento nesse novo momento em que a empresa se encontra, mais madura e com um forte propósito educacional.
Best virou SejaBest, uma marca que convida, provoca e ensina as pessoas a como realizar seus sonhos. Uma empresa de processos digitais e atendimentos humanizados
.
The project's challenge was to rethink the brand's entire strategy and visual language in order to reposition itself in this new moment in which the company finds itself, more mature and with a strong educational purpose.
Best became SejaBest ("Seja" means "be" in Portuguese), a brand that invites, provokes, and teaches people how to fulfill their dreams. A company of digital processes and humanized services

.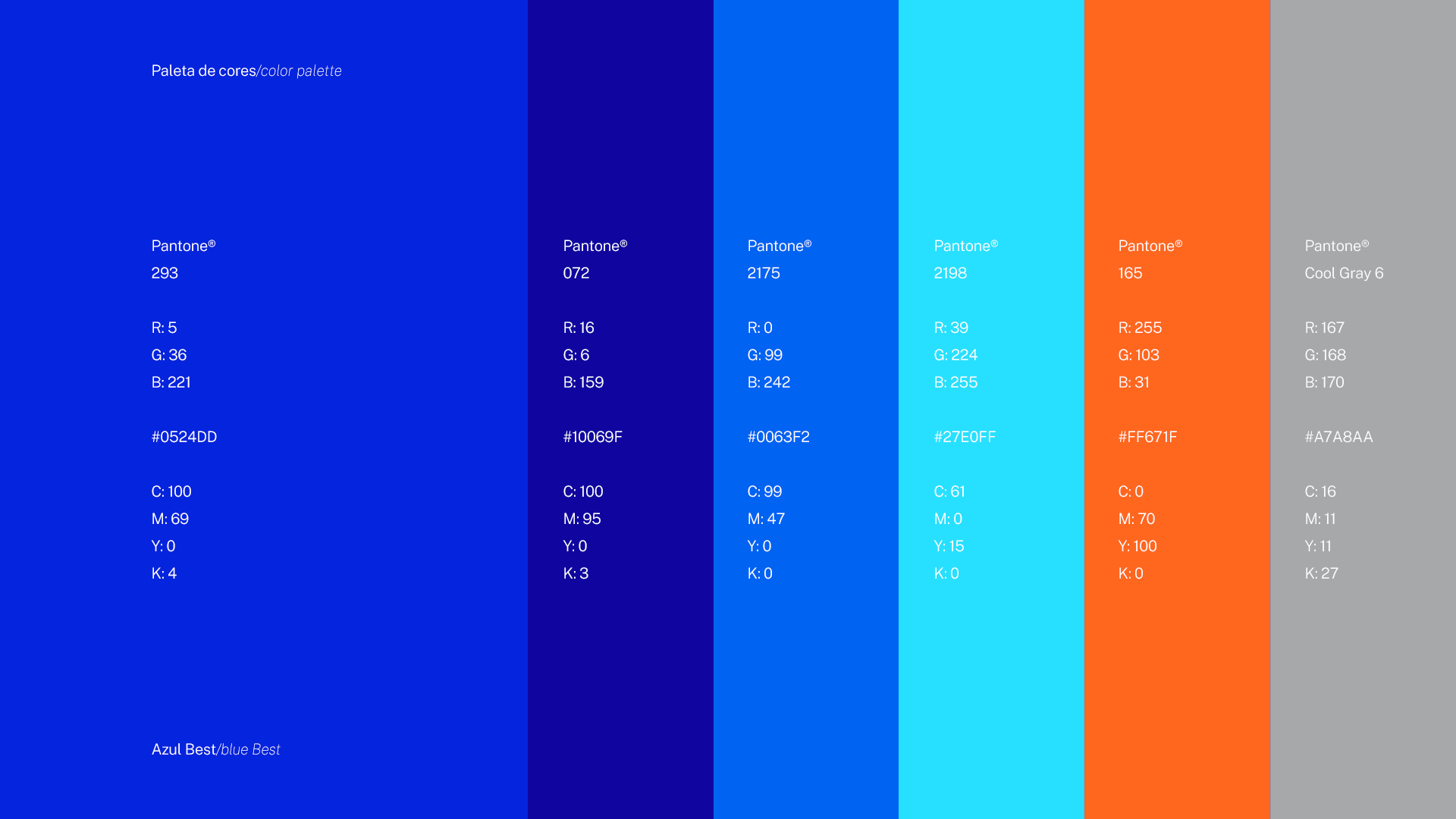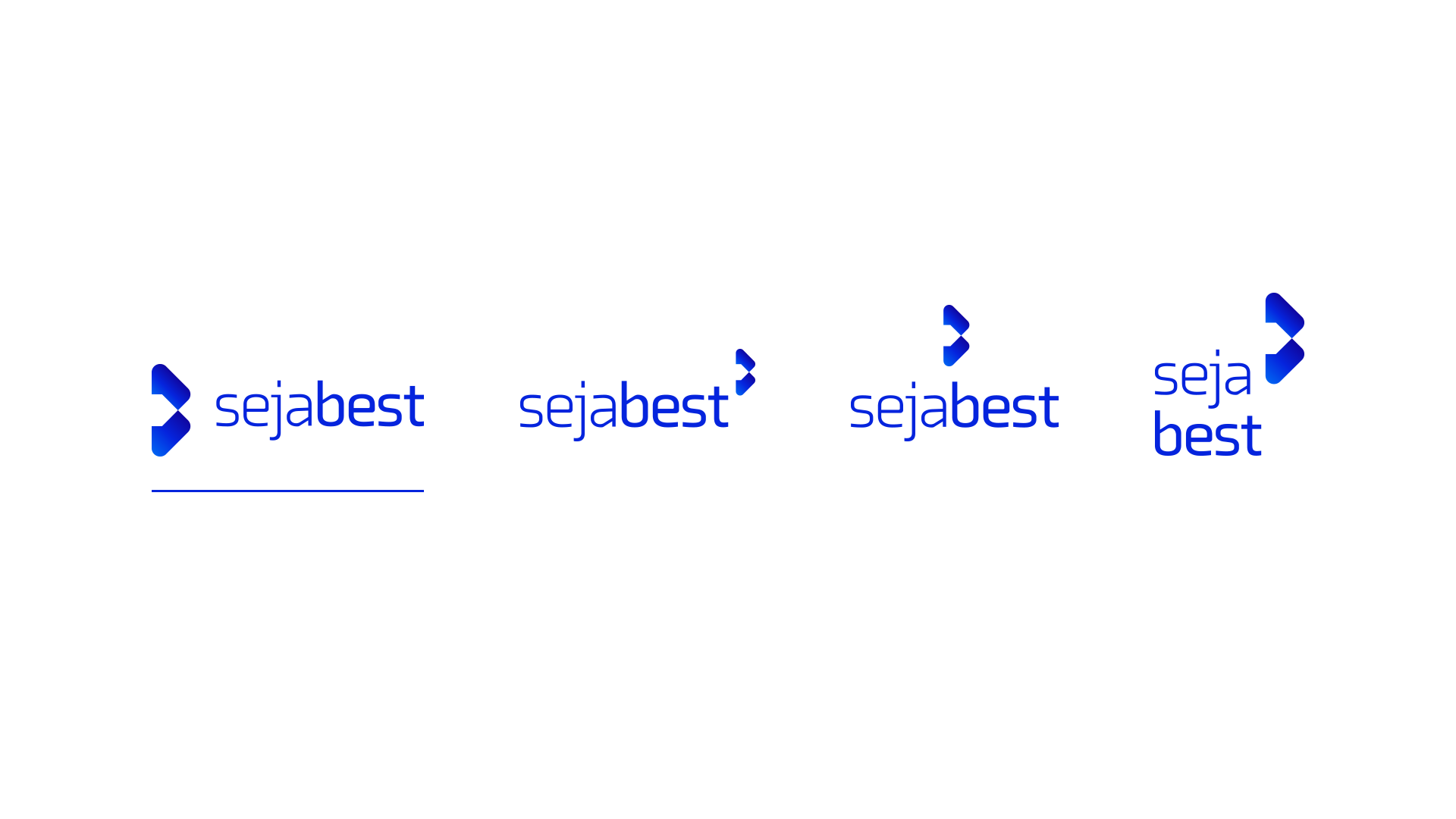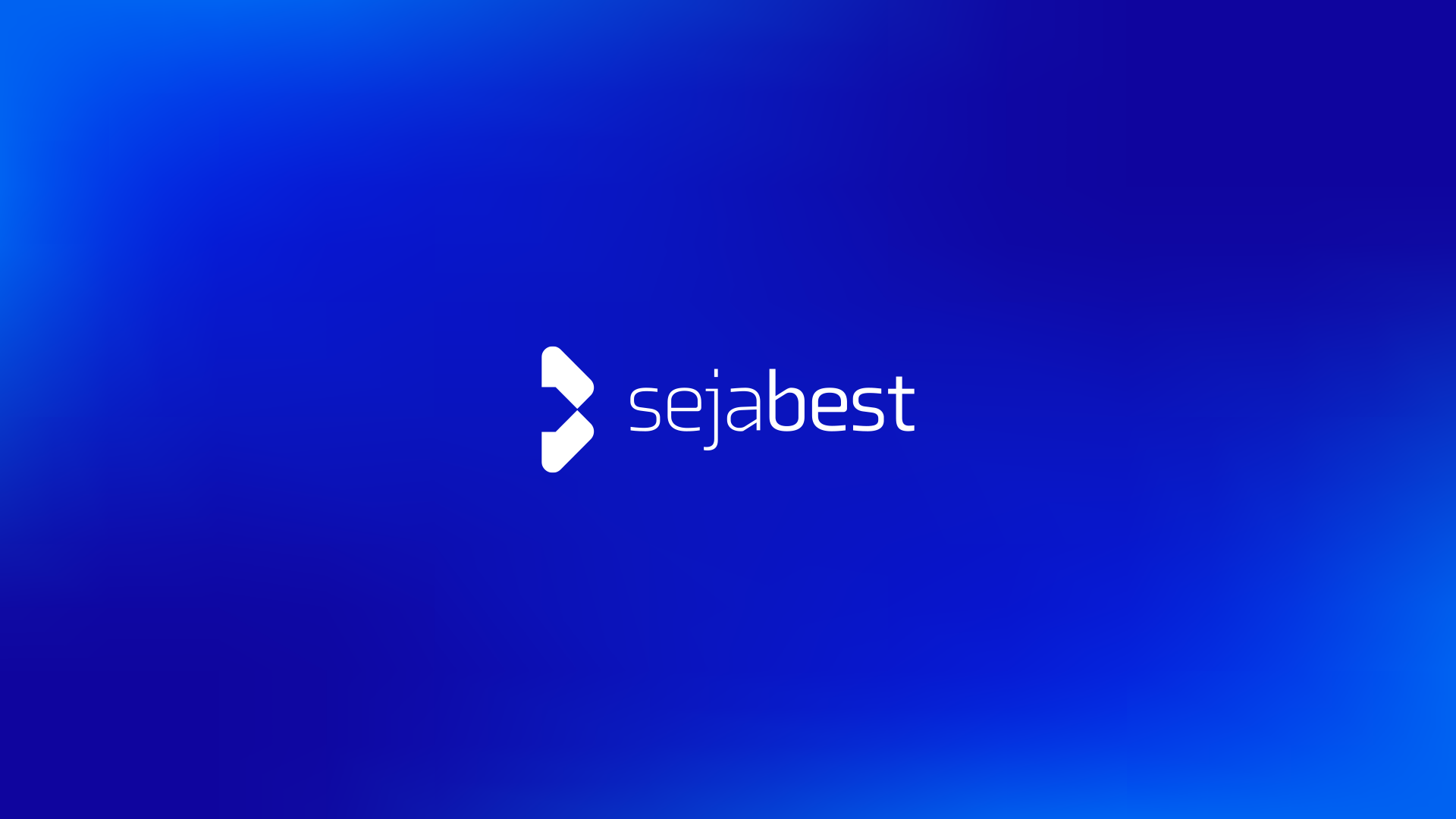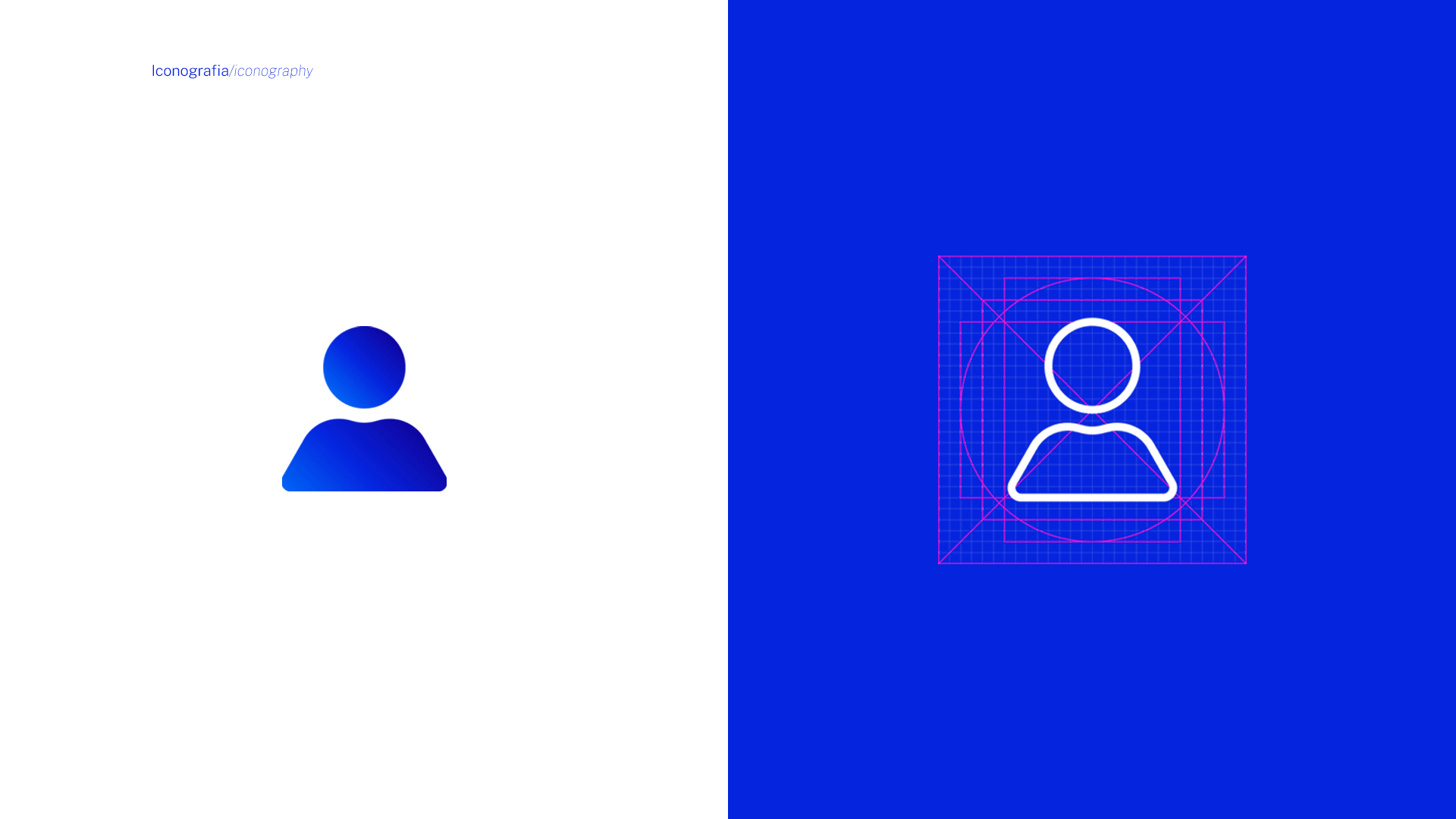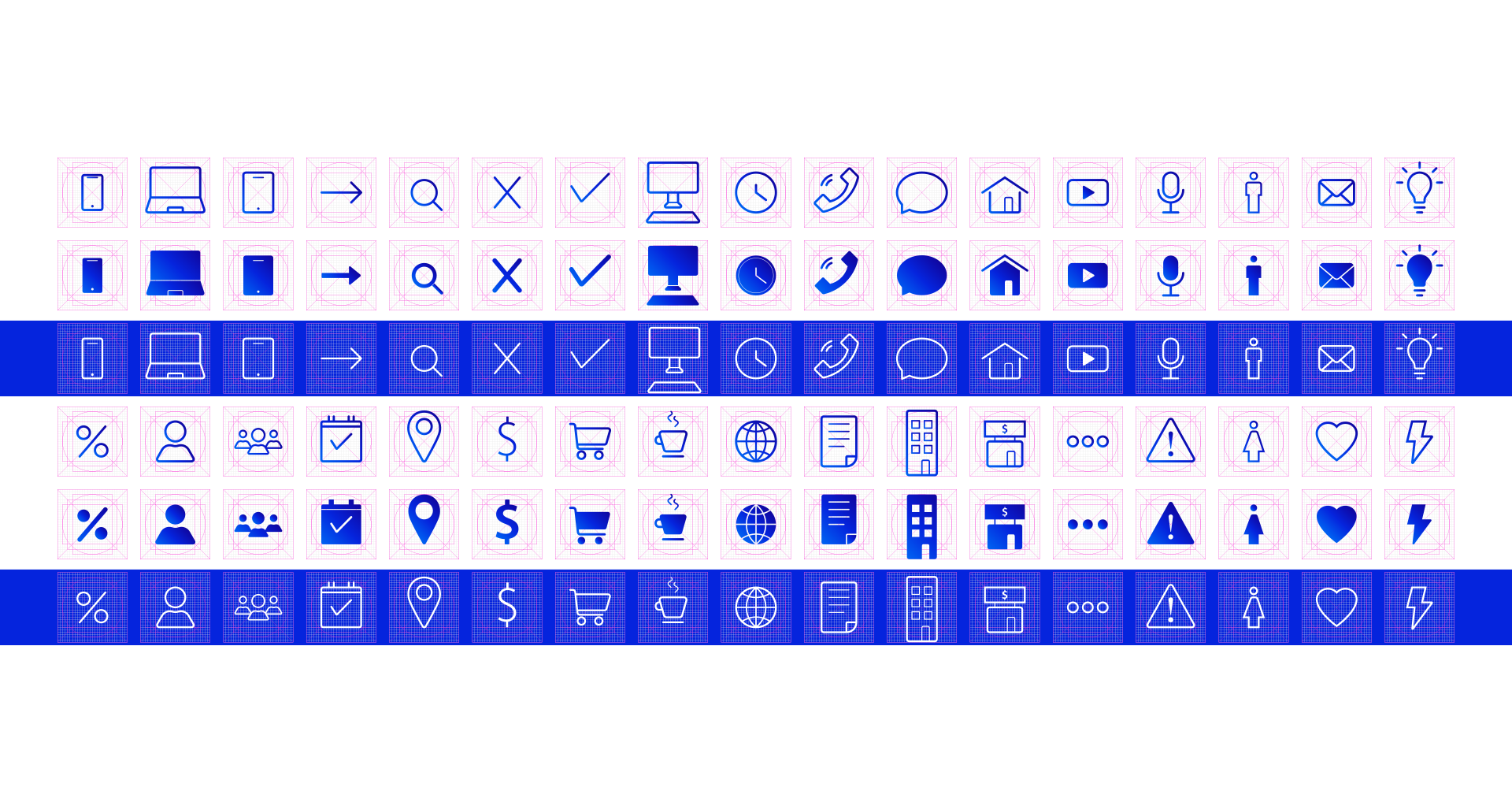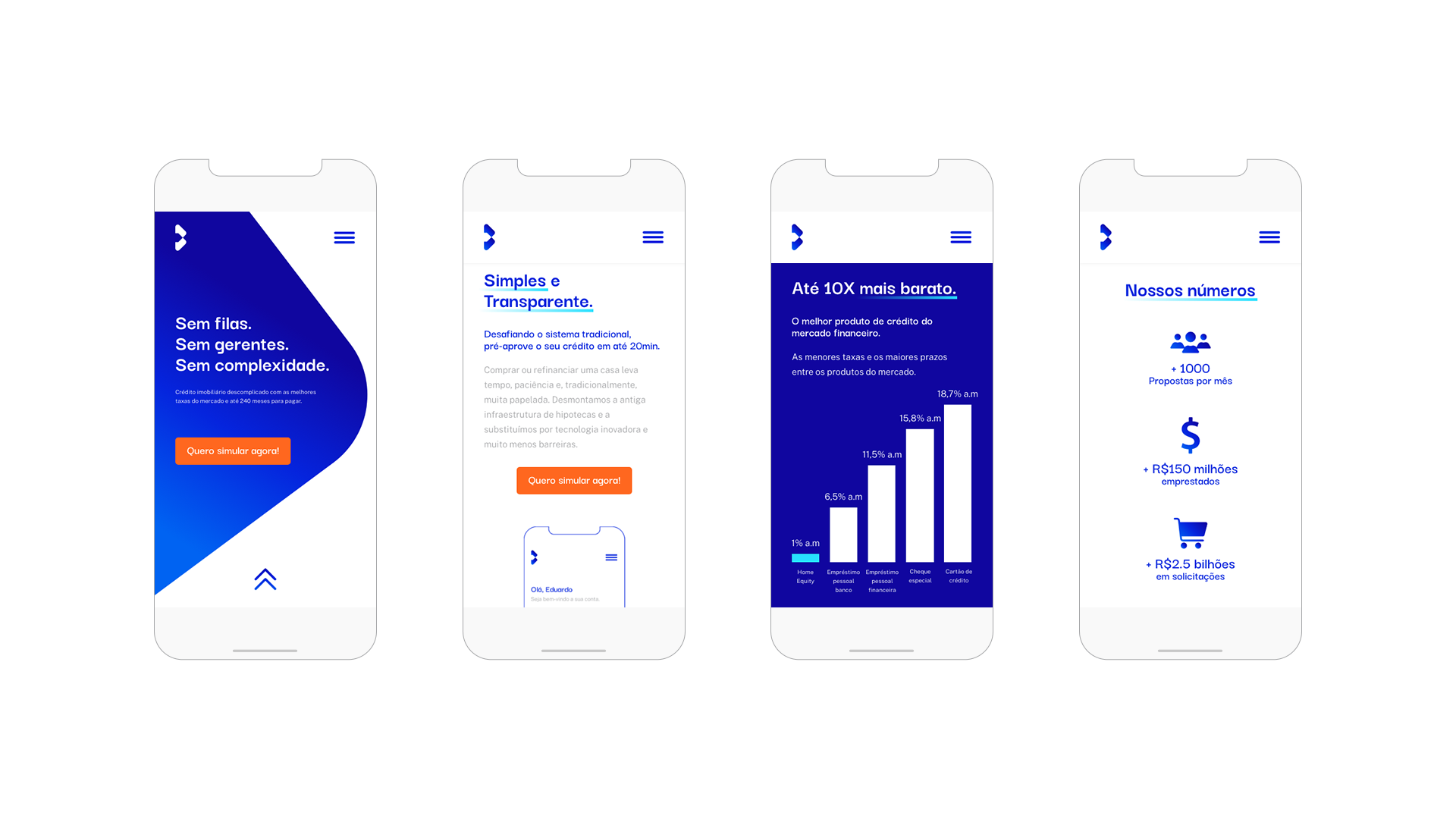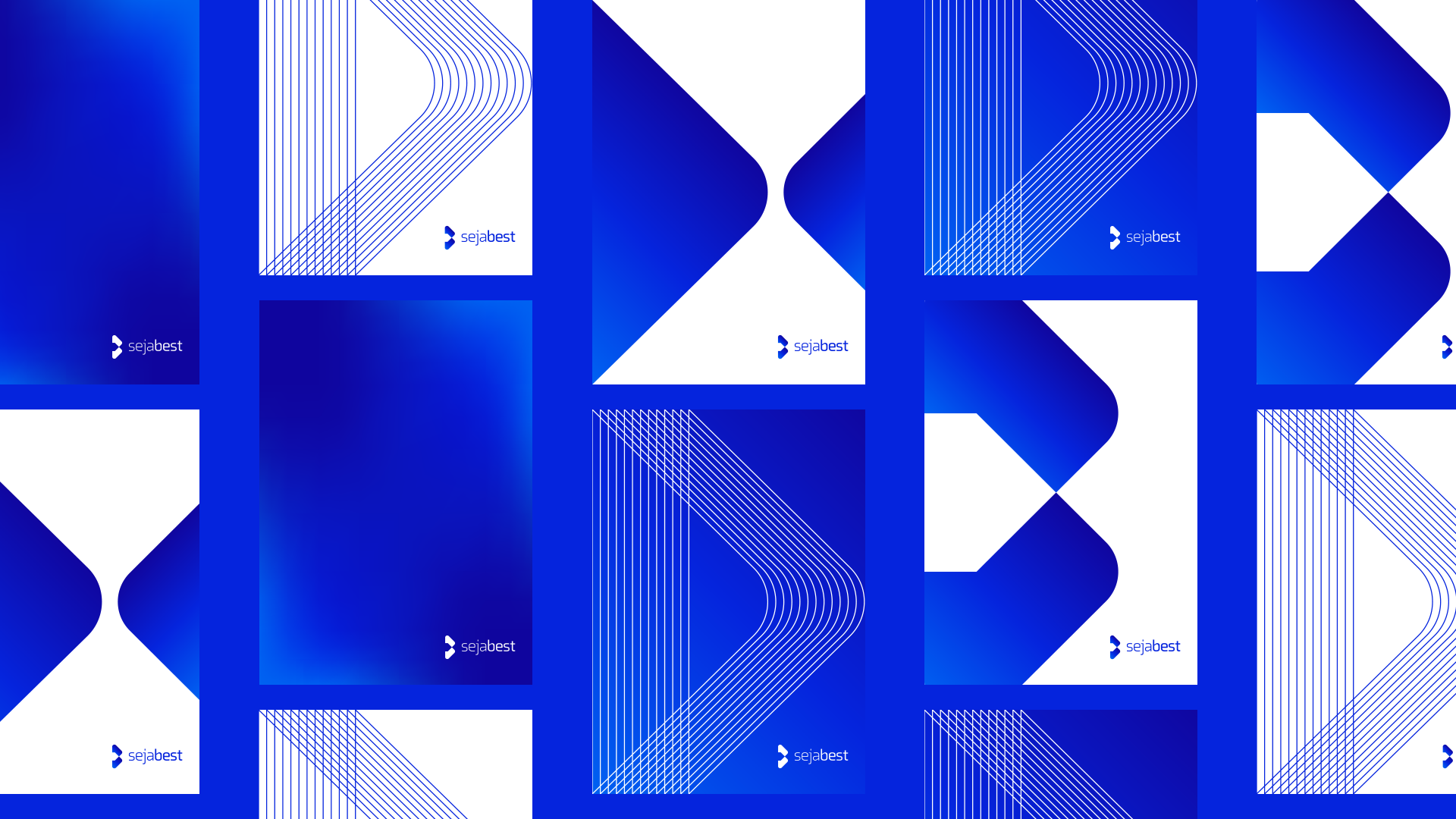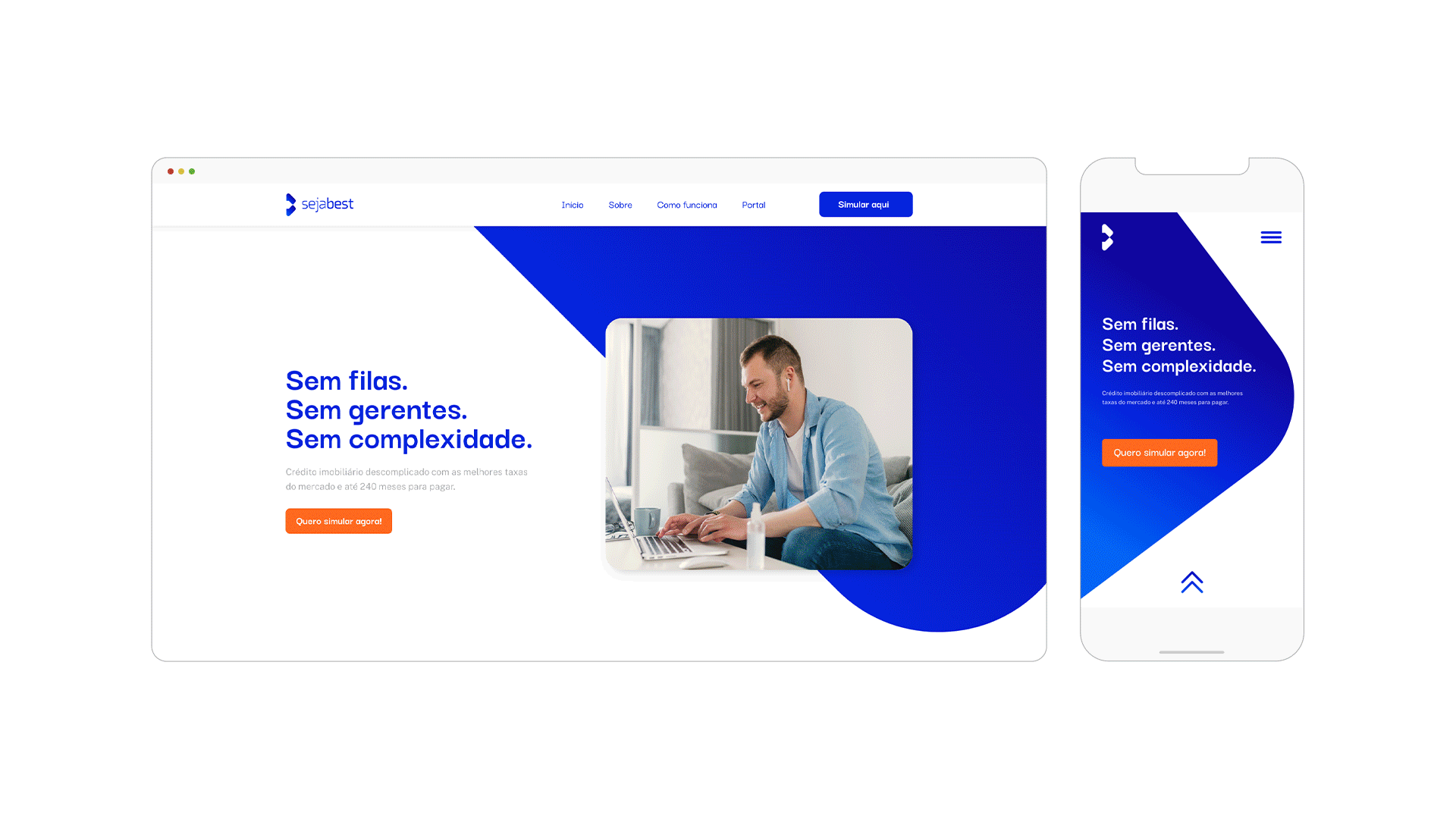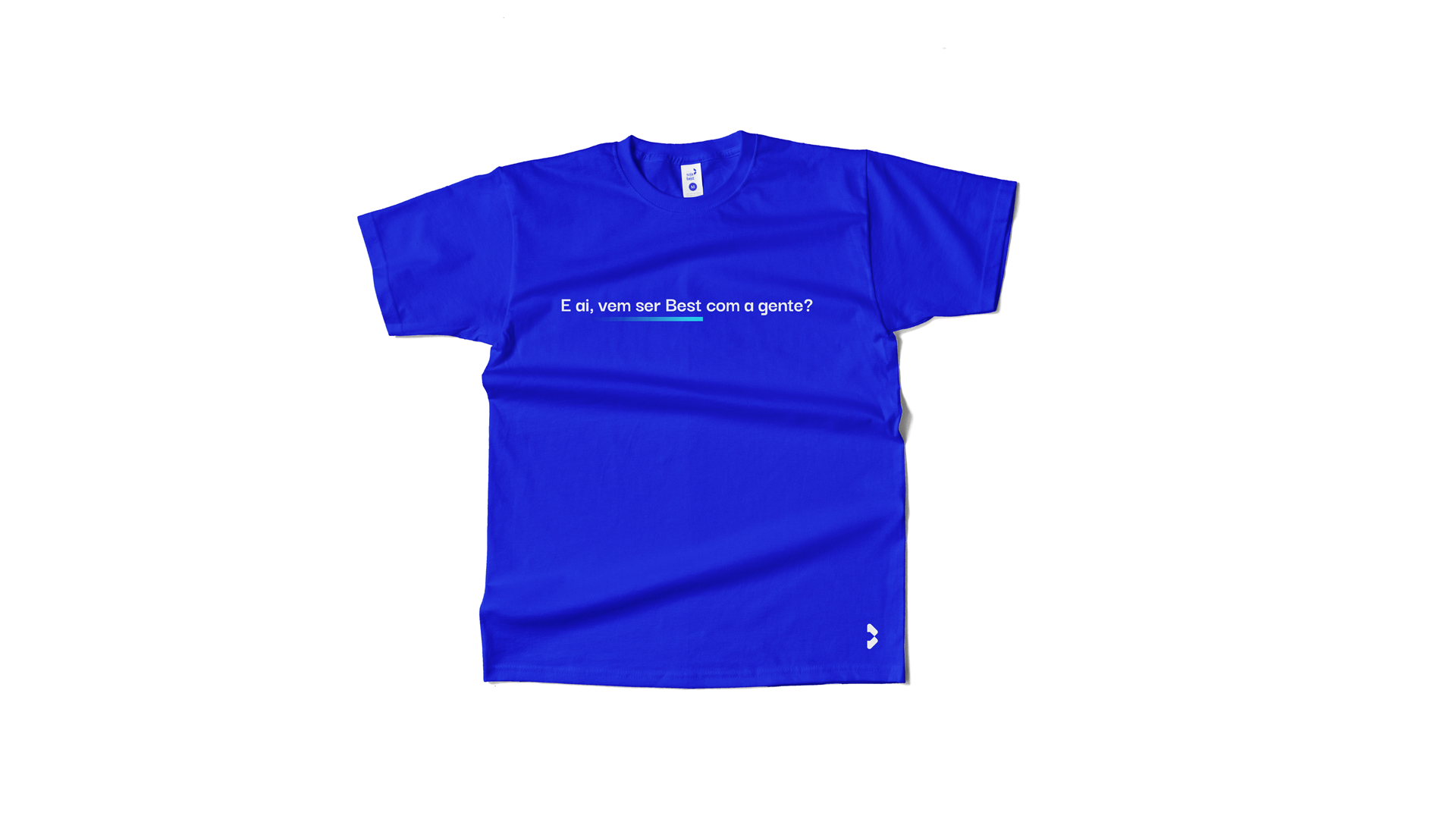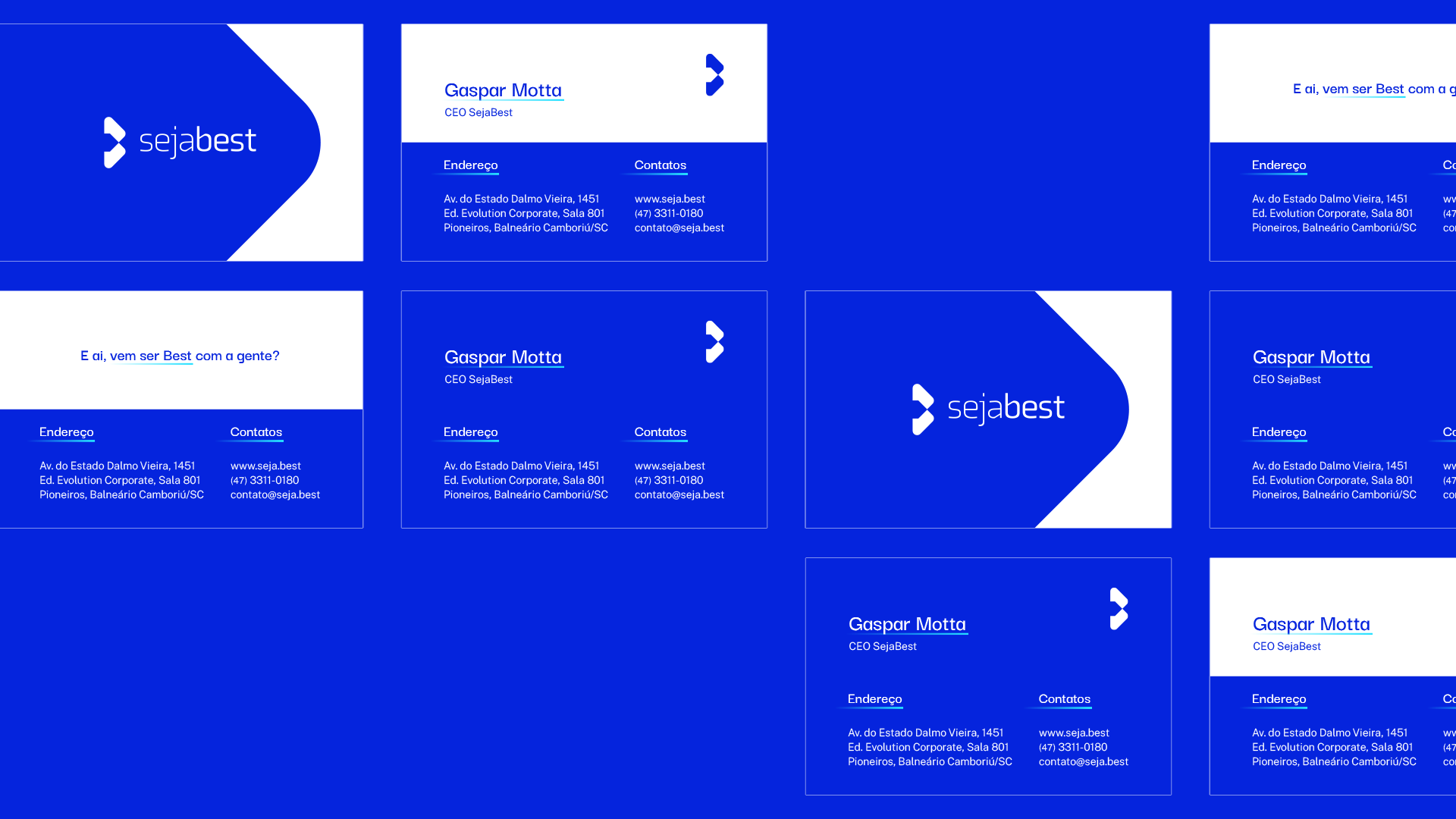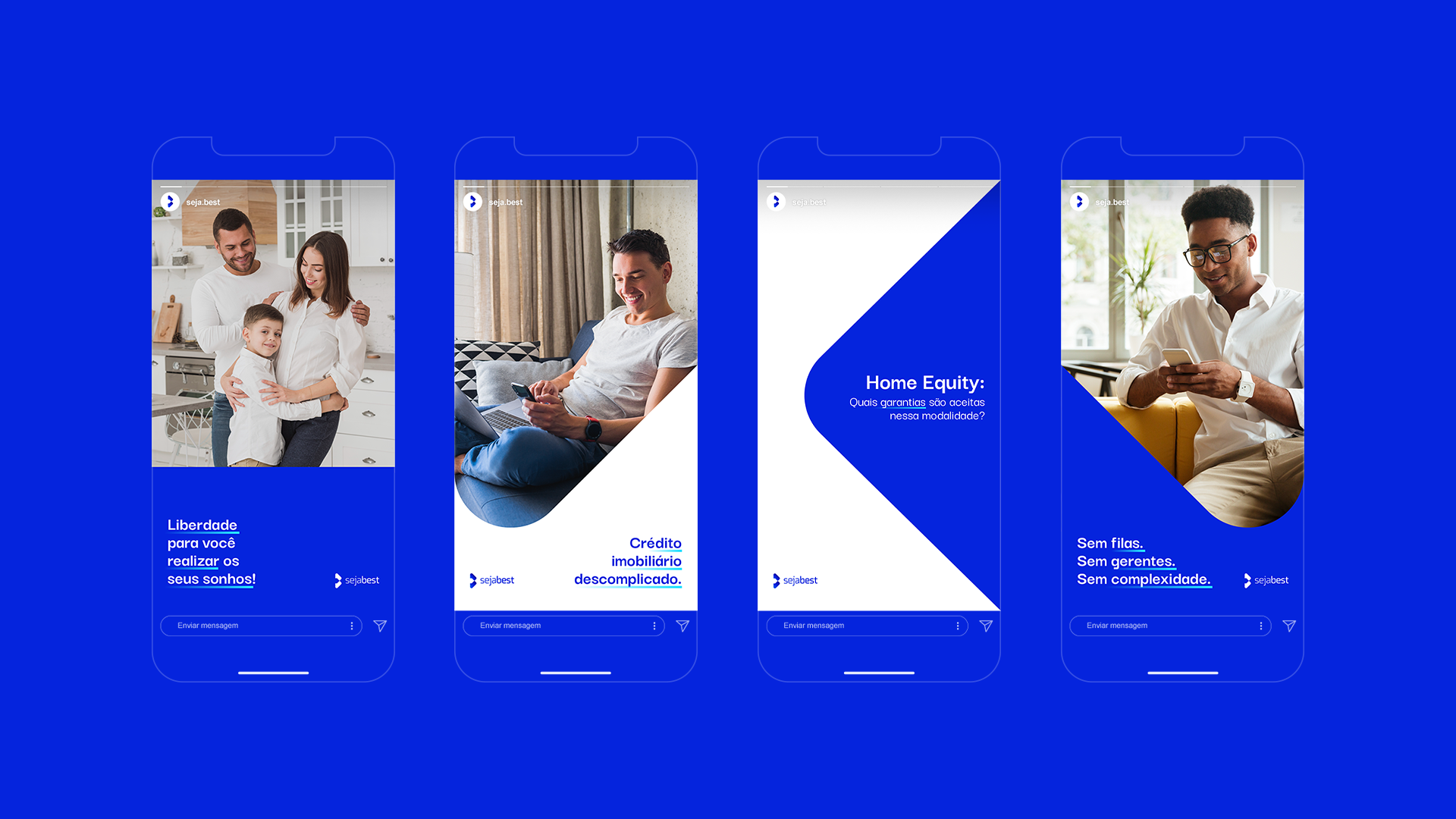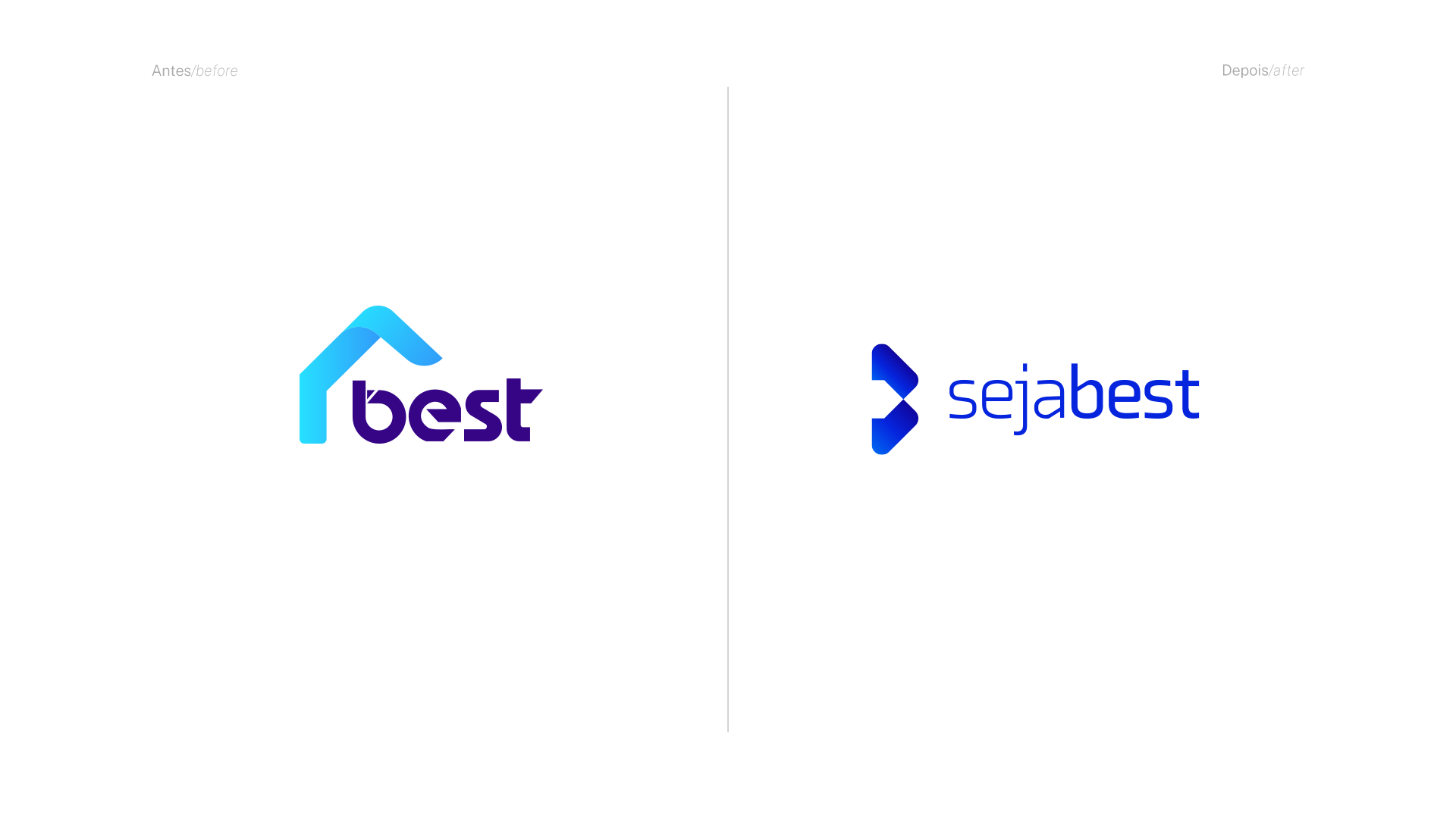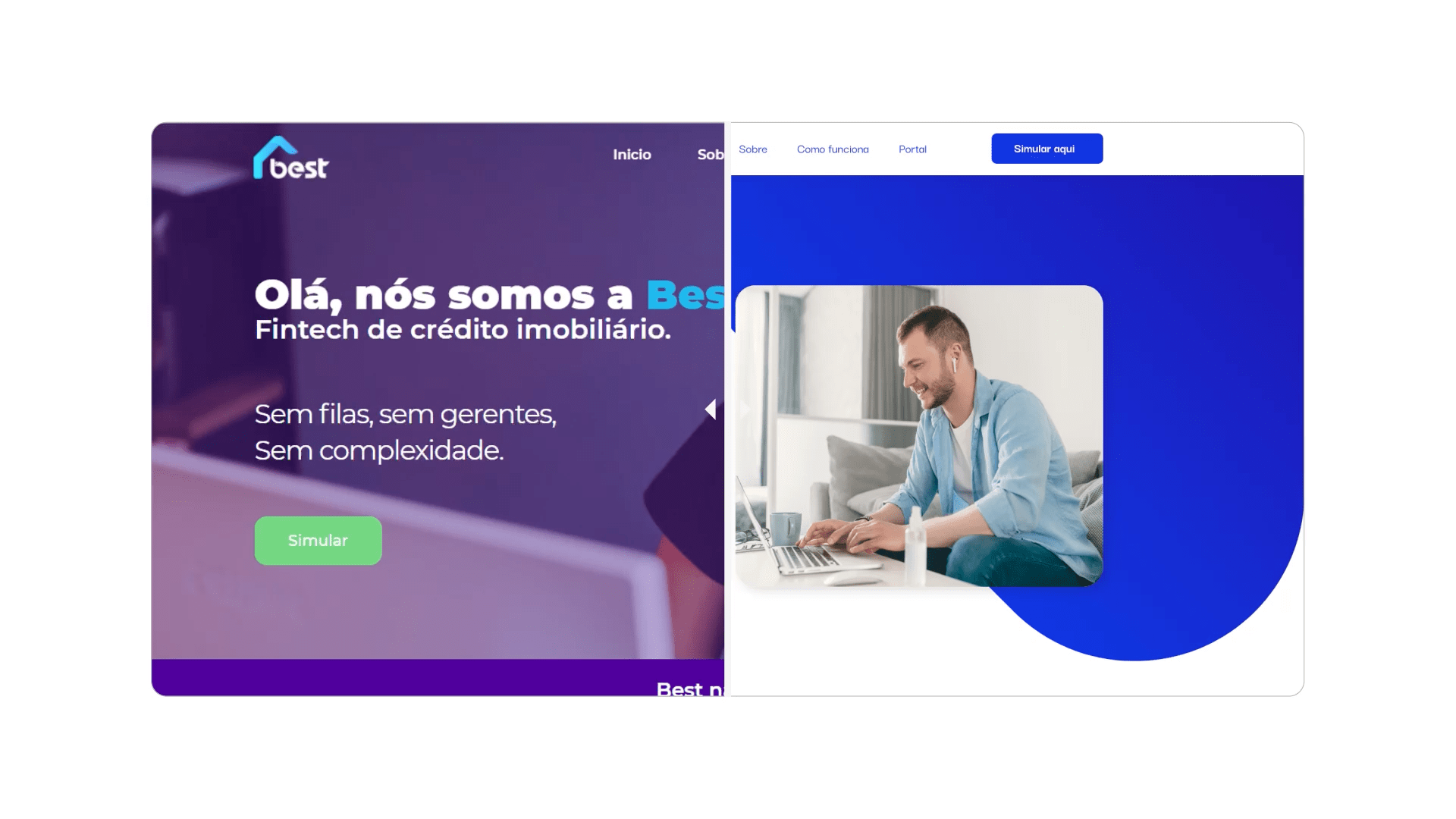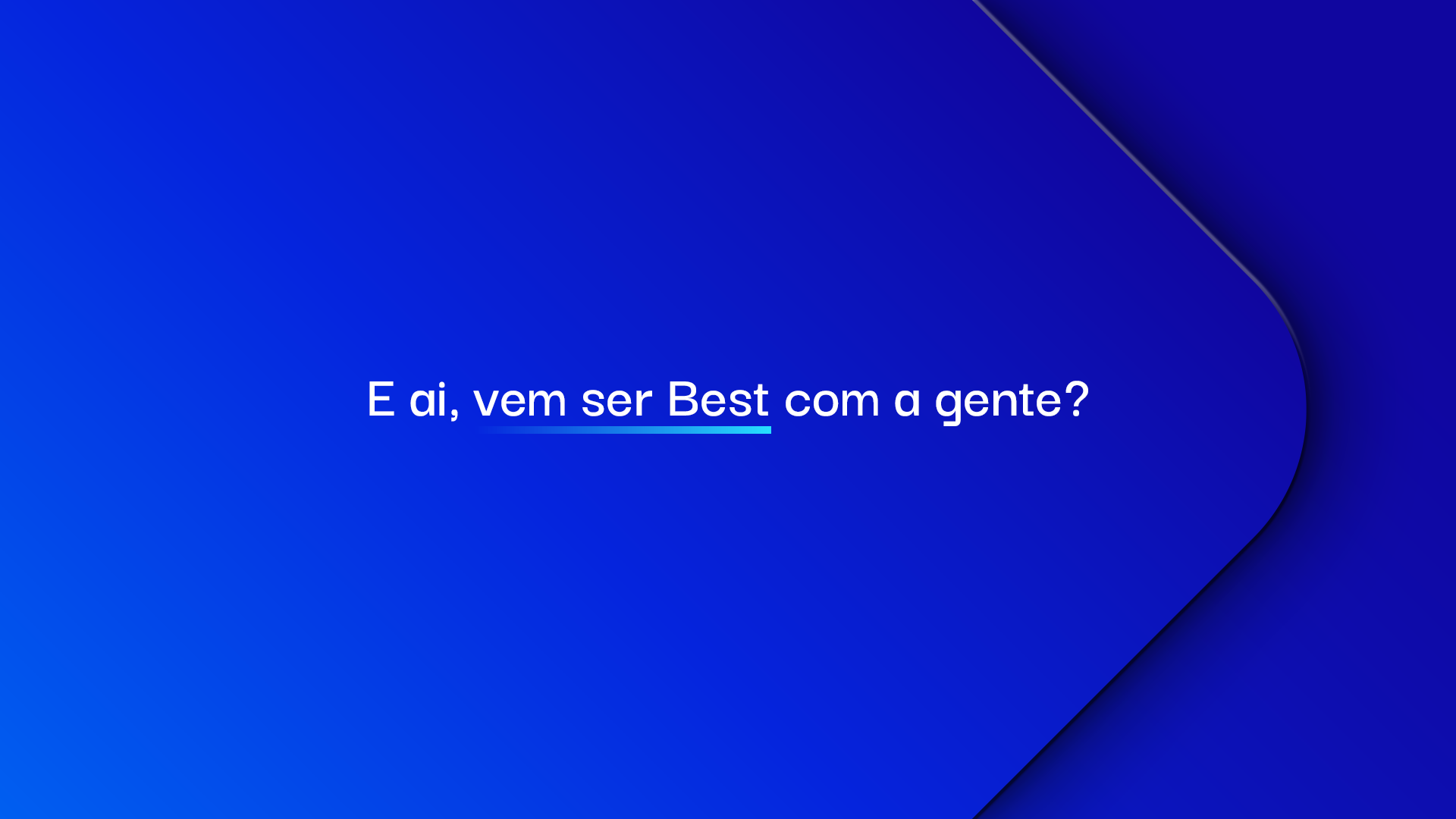 Projeto desenvolvido por André Santos Design. Todos os direitos reservados.
A brand designed by André Santos Design. All rights reserved.